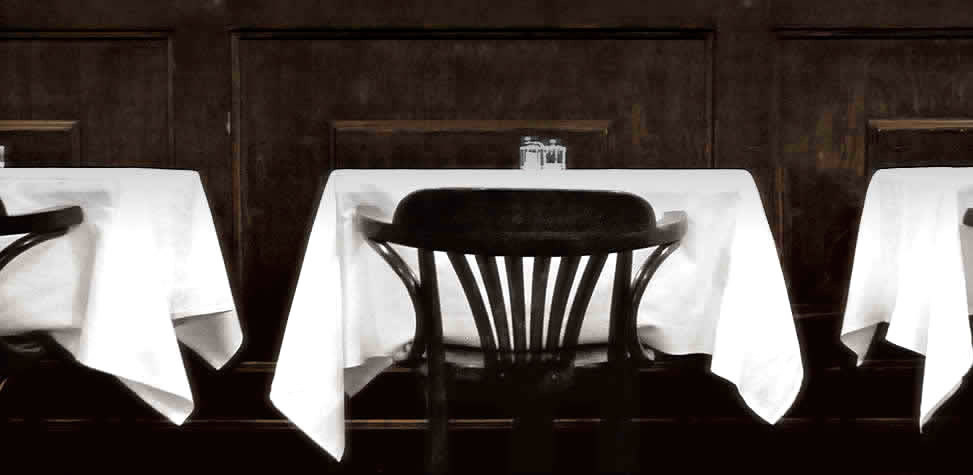 Booking
Online reservations for the same day please only until 5:00 p.m., then by phone at +49307842059 (Our system is set up so that there is always a contingent available for "spontaneous", try your luck! From 9:00 p.m. you can always! come without a reservation).
Contact
Restaurant Renger-Patzsch
Owner: Oliver Schupp
Wartburgstr.54 (Google Maps)
10823 Berlin (Schöneberg),
Near U-Bhf Eisenacher Straße (timetable)
fon +49 30 7842059
info@renger-patzsch.com
openig-hours:
Mon-Sat from 6:00 p.m. to 11:00 p.m., closed on Sundays
Cards: EC, Visa, Mastercard
---
Food & Drinks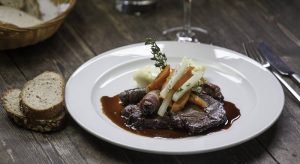 TODAY

AT RENGER-PATZSCH

 

 

APERITIF RECOMMENDATION

Limoncello Spritz

Limoncello, Crémant, house made lemon sirup 9,50

   

SPECIAL RECOMMENDATION

Tarte Flambée aux girolles: with chanterlles mushrooms, onion, bacon and Emmental cheese 15.50

With a glass of ice cold cider from Normandy 

 

 

OUR MENU 42.50

 

VEGETARIAN 37.50

Pumpkin cream soup with torrefied seed and seed oil (8.50)

**

Venison Medley with hazelnut "Schupfnudeln" and cabbage and pumpkin (25.50)

or

Haselnut "Schupfnudeln" with cabbage and porcini mushrooms (21.50)

**

Brie de Meaux, stuffed with walnut mascarpone cream, with port plum ice cream (9.50)

or

Apfelstrudel with vanilla sauce and vanilla icecream(9.50)

WINE RECOMMENDATION

 

Rock Me Amadeus, Sauvignon blanc & Green Valtenilla, Hammel Winery, Palatinate

Glass (0.1l) 4.20      Glass (0.2l) 6.90

 

Pinot Noir, Rock'n Roll, Matthias Gaul, Palatinate

 

Glass (0.1l) 4.90      Glass (0.2l) 7.90

 

 

 

STARTERS

 

Summer salad with radishes and torrefied nuts and seeds

10.50

Salade Noix: with walnuts, Bleu d 'Auvergne, apples and red onions

 14.50

Goat cheese mouuse with port wine figs and small salad

14.50

Langoustine ravioli with samphire green and pernod foam

 17.50

Calf's roastbeef on toasted pumpernickel with grape must mayo              

 16.50

 

MAINS 

 

Sauerkraut with bacon, smoked pork, smoked sausage and potatoes

 19.50

Cheese dumplings with fried mushrooms with cream and small vegetables (veg.)

 18.50

Calf's kidney in Dijon mustard sauce with Rösti and Romanesco

20.50

Monk fish fillet with sautéed chards with pesto cetarese and dauphin potatoes

27.-   

Beef Roulade with potato puree and glazed turnips

24.50

 

DESSERT

 

Fruit Sorbet

6.50


Crème Brûlée: burnt vanilla cream

8.50

French raw milk cheese variation

11.-  

ALSATIAN TARTE FLAMBÉE

Tarte flambée à la maison: with bacon and onions

9.50

Tarte flambée gratinée: with bacon, onions and Emmentaler 

10.50

Tarte flambée végétarienne: with leeks, walnuts and Bleu d'Auvergne 

13.50

Tarte aux aubergines: with aubergines, onions, rosemary, capers and feta cheese 

13.50

Tarte flambée paysanne: with apples, onions and black pudding 

12.50

Tarte aux chaampignons: with mushrooms, onions, and Emmentaler 

13.50

Tarte flambée aux pommes: with apples, cinnamon and sugar

9.50

Tarte flambée au Calvados: with apples, calvados, cinnamon and sugar 

14.50

Tarte flambée à la choucroute: 

with Sauerkraut, onions and knackwurst

12.50

Tarte flambée au saumaon: with salmon, spring onions and cocktail tomatoes

15.50

Tarte flambée aux artichaux: with artichoke, onions, olives, capers und cherry tomatoes (Vegan)

 15.50
We update our menu regularly. We are also happy to prepare dishes vegan or if you have food intolerances. If necessary, please contact our service team.
Download drinks menu as pdf (0,3 MB)
---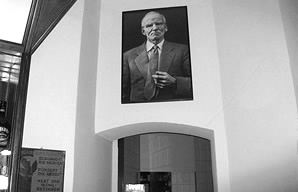 Albert Renger-Patzsch (1897-1966) is recognized as a pioneer of German landscape photography. His pictures hang in great museums throughout the world including the MOMA in NY. Renger Patzsch was a friend of Oliver's grandfather Fritz Schupp, renowned architect of "Zeche Zollverein", a World Heritage site. He collected Renger Patzsch's works which Oliver has been fortunate to inherit. Their timeless and moving beauty symbolizes our no- nonsense and earthy cuisine. Wikipedia

Oliver Schupp, Owner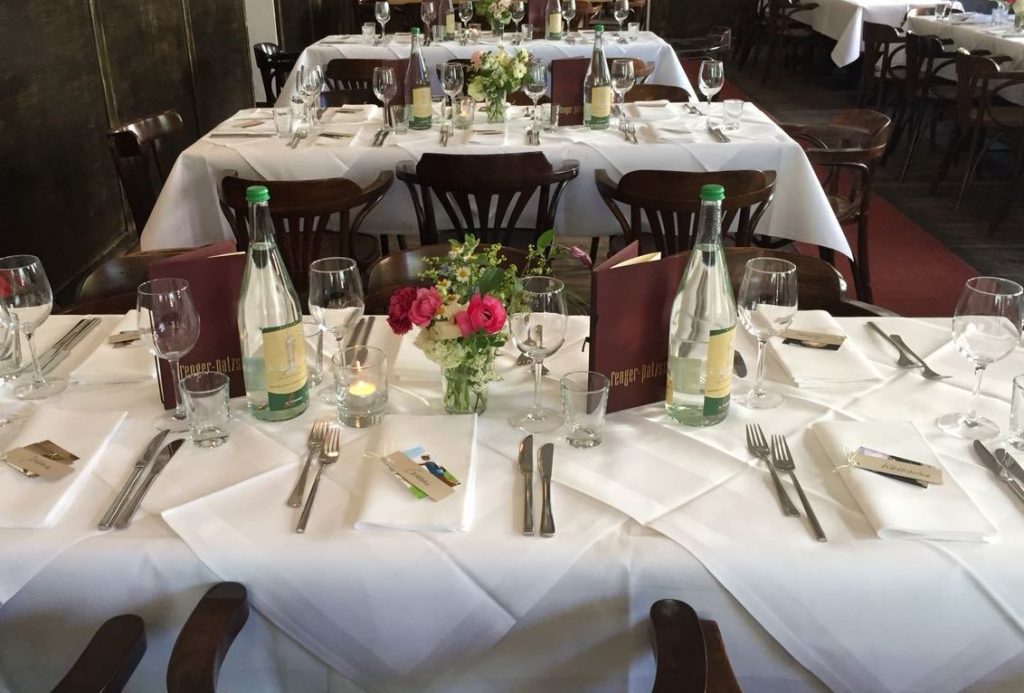 The Renger-Patzsch can also be booked exclusively for events such as weddings, company celebrations or other private celebrations (max. 90 people).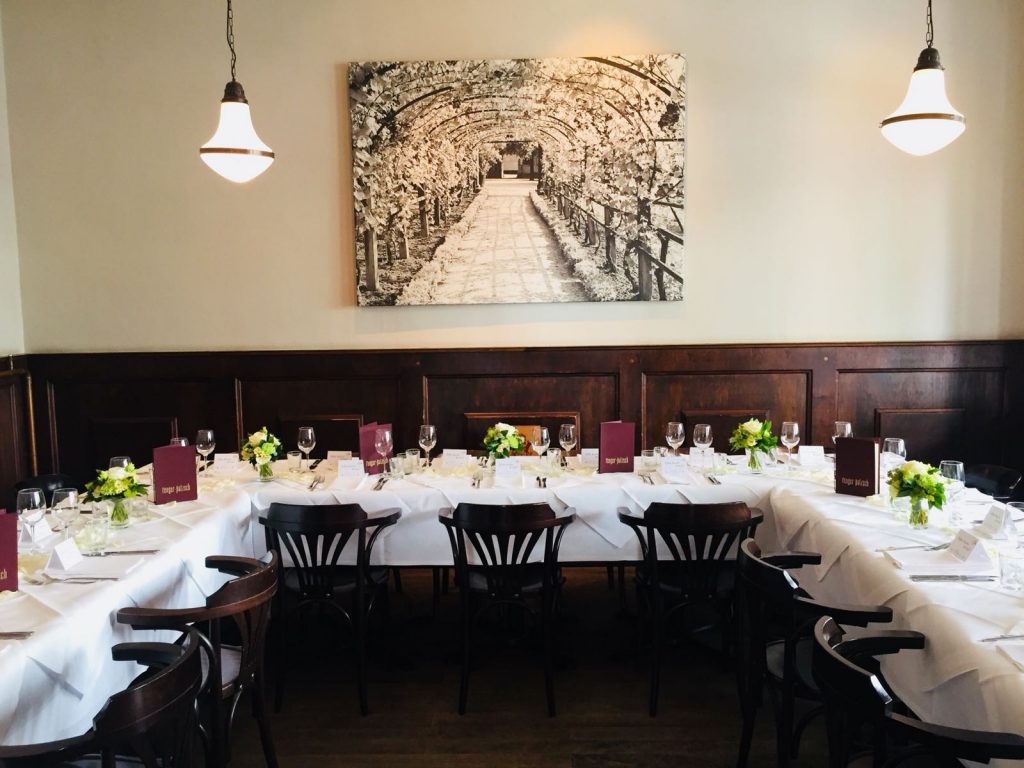 For smaller celebrations up to a maximum of 25 people, our separate room in the back of the restaurant is available
Larger groups - up to a maximum of 50 people - can celebrate in our newly created guest room!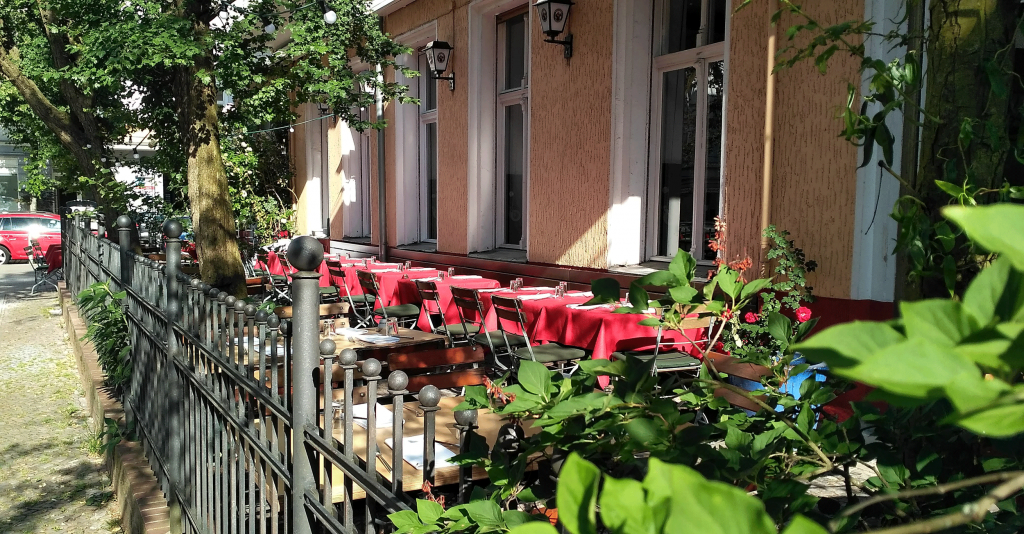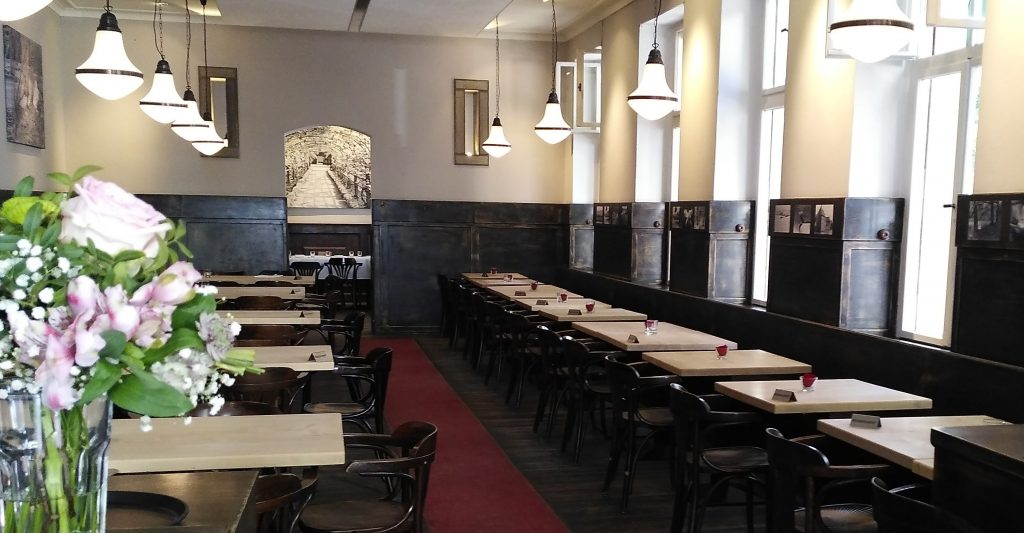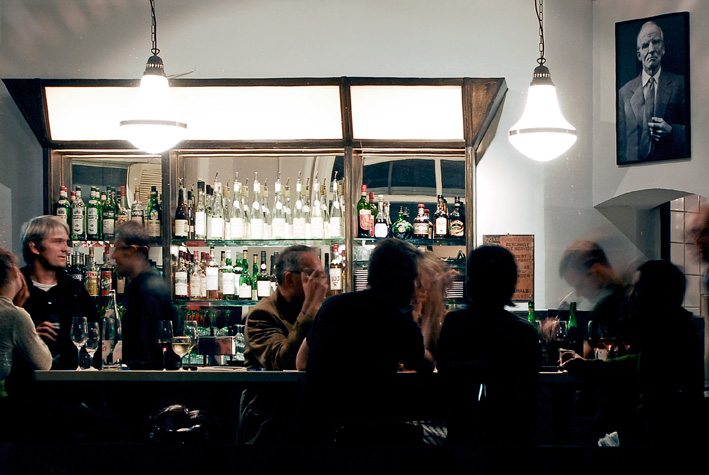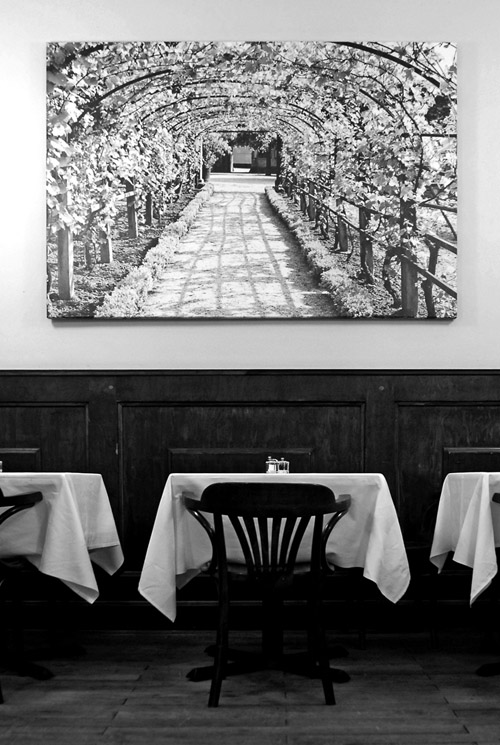 3d tour of the restaurant: